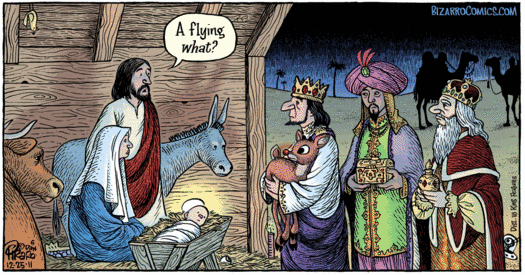 I laughed at this one on Christmas but didn't get around to posting it until now. We had friends over for our traditional "chicken with forty cloves of garlic," fresh baguettes, and a French chocolate custard.
And a gift for us this year was hearing that that interns from Emmaus Ministries want to come for a retreat next month. That'll be our first winter retreat and our first specifically for staff, something we've been
wanting to try
for a few months now.